Reba McEntire is without a doubt one of my favorite singers, and a beautiful lady to boot. 
On the surface, it looks like the country music legend has it all; she's one of the biggest-selling artists of all time, as well as a record producer and actress.
But behind the scenes, the Oklahoma-born Queen of Country has been going through a tough time and has suffered more than one dramatic and devastating loss.
In 2015, she and her husband, Narvel Blackstock, got divorced after 26 years of marriage.
Five years later, Reba opened up her heart and shared some very honest words about what happened when she split with her soulmate …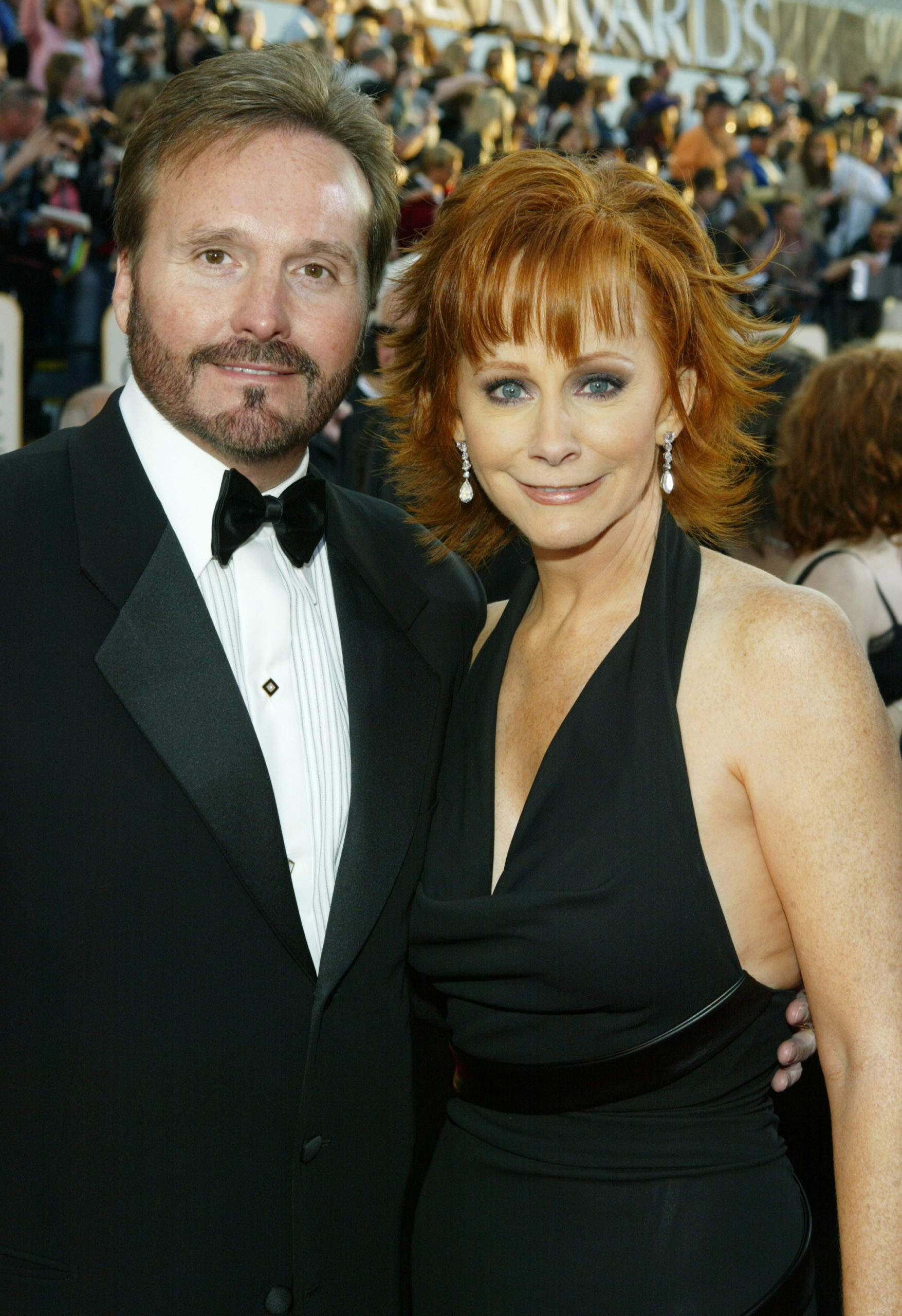 Success and losses
Reba McEntire won our hearts when she got her breakthrough in country music in the late 1970s and early 1980s. The Oklahoma native was named "best singer" four years in a row by the Country Music Association.
Naturally, she also has a star on the Hollywood Walk of Fame.
But despite her brilliant career and all the millions she has earned from it, life has also been pretty tough for Reba.
In 2014, Clark McEntire, Reba McEntire's father, died. His tragic death turned Reba's life upside down.
Clark McEntire, a three-time World Champion steer roper, meant a lot for Reba, not only during her childhood but also throughout her career. To show her appreciation for him, Reba released the song "Daddy" in 1979, the same year her dad was inducted into the ProRodeo Hall of Fame.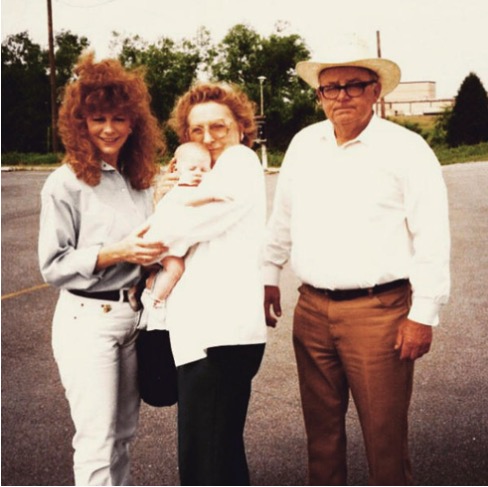 In her 2015 album Love Somebody, Reba dedicated the ballad "Just Like Them Horses" to her late father. She also revealed that she performed the song at his funeral.
Unfortunately, Reba was forced to say goodbye to her beloved mother as well – only a few years after her father's passing. In March 2020, Reba's mother Jacqueline lost her battle with cancer and died at the age of 93.
"She had a wonderful, full, healthy life and was ready to go. Cancer might think it won the battle but we're giving God all the credit on selecting the time for her to go home to Him," the country star wrote on social media.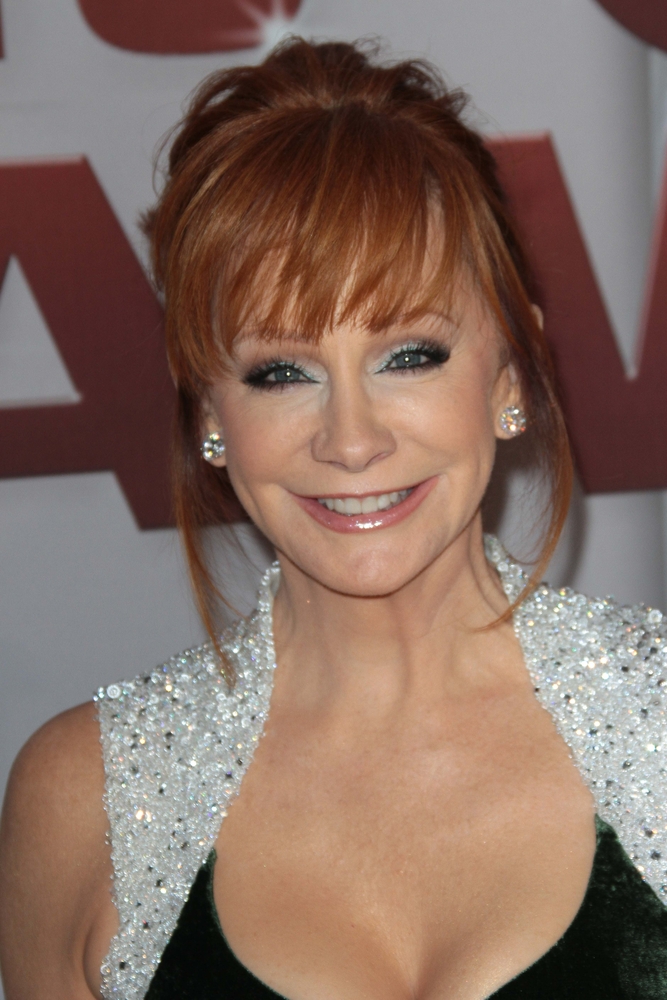 Jacqueline McEntire always held the dream of becoming a professional country singer. In her youth, she was even compared to Patsy Cline, the iconic female country singer.
" People said she was as good as Patsy, but she didn't have the breaks – no one to help her. No way to Nashville. Instead, Mama began teachin' school at 16, got married, and settled down on the ranch. Took care of us kids, taught us music. We used to sin together as a family," Reba told Longview News-Journal in 1984.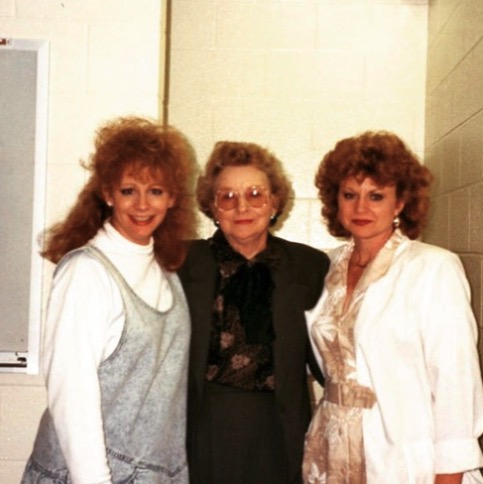 McEntire, a devoted Christian, has always turned to faith to help cope with her grief. She made no exception when her mother died.
"I probably would have lost my mind if it hadn't been for God," she said. "He said, 'Nope, pick up your stuff and we're gonna go on.' Sometimes he has to jerk your chain to get your attention, and if it is to take you to the bottom … to where you cry out, 'Lord, please help; I need your help' … then he's got his point across. I'm pretty sure that's what he did with me," she told Tennessean.
Reba McEntire's divorce reason
In 2015, Reba suffered another type of blow that also broke her heart. After 16 years of marriage, Reba and her husband, Narvel Blackstock, announced that they would be going their separate ways.
The couple met back in 1989 when Blackstock played steel guitar player in her band. After a whirlwind romance, Reba and Blackstock tied the knot on a boat at Lake Tahoe.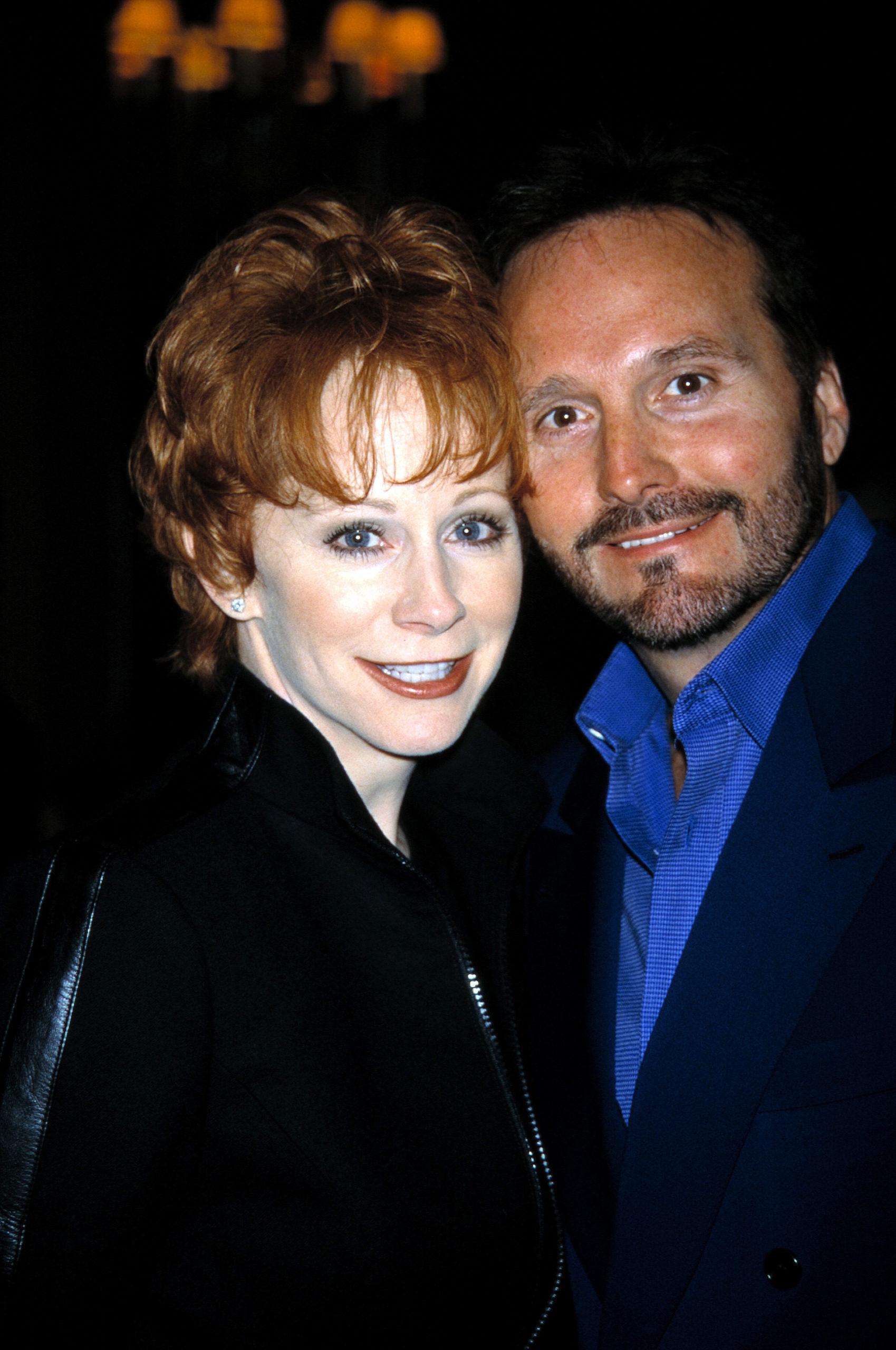 Their relationship developed into a business partnership as they formed Starstruck Entertainment. The company was created to help manage Reba's career, but after a while, Blackstock also started producing songs and award-winning hits for his wife.
In 1990, Reba and Narvel welcomed a son, Shelby Steven McEntire Blackstock. For many years they lived a happy life, hand-in-hand not just as partners in the industry but also as a loving couple.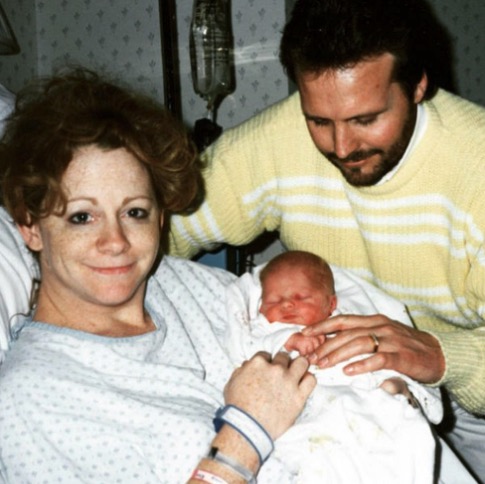 The divorce came as a shock for many, including Reba. She didn't want to reveal the reason behind the split but gave some insights in an interview with CMT's Cody Ala.
"I didn't want it in any shape, form, or fashion. It was really hard to make the adjustment when someone was not happy. I just want everybody to be happy in their lives because our lives are too short to be miserable. I just thought it was the best thing to take my marbles and go play somewhere else, is what Daddy used to always say," Reba said.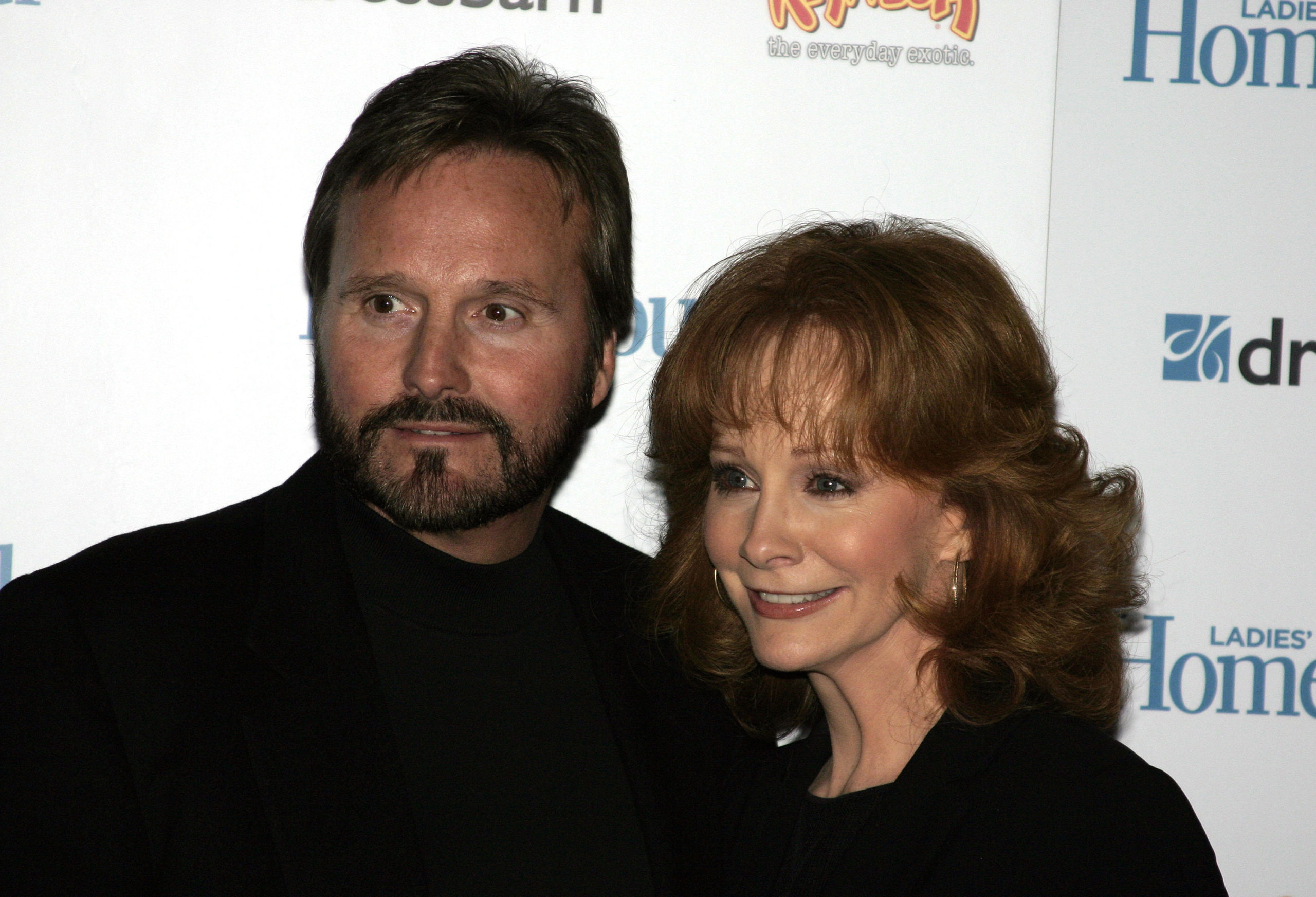 Of course, the divorce was dramatic for Reba on many levels, including the fact that she had to start handling her business projects.
Recently, the 66-year-old country icon appeared in the Apple Fitness+ series "Time to Walk" and opened up about the consequences of her divorce.
"Things started going south with my marriage. Narvel Blackstock, my manager, and husband at the time — we got a divorce, and the shocker of it all was, four people were taking care of all my business," she explained.
"I had my production manager who left, I had my CEO who left, my manager and husband, and my father had died. So four men who were rock and pillars of my world were gone."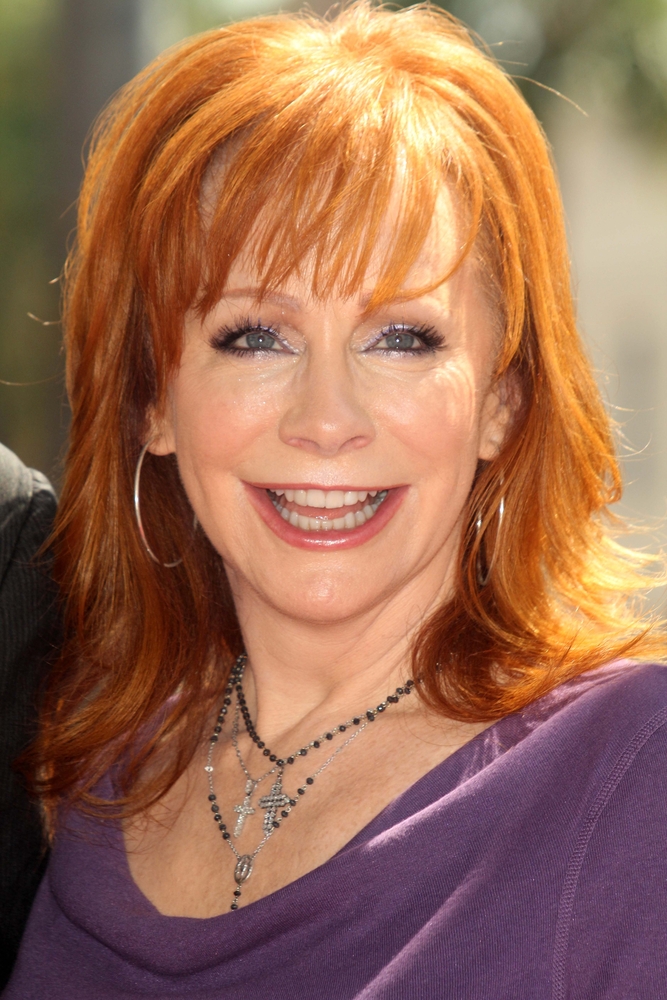 Reba got a real wake-up call when her father and husband disappeared and she was forced to do things by herself.
"I started realizing how much water cost, and the electric bill, and all the things that were going on in my life," she said "I made the money, I brought it home. So it was a huge, huge change for me."
Once again, Reba turned to God to deal with her heartache and sorrow.
"Everything that I was dealing with privately, personally — I had to run it all through God. I had to say, 'OK big boy, I can't handle this. This is way over my pay grade — I don't know what to do. And I would wait, and He would guide me. And so without my faith, I have no idea where I would be or my career would be, at this time today," she said.
Found love again
After a tough few years, Reba started to find happiness again. For a while, she dated former businessman and wildlife photographer Anthony "Skeeter" Lasuzzo.
Reba met Lasuzzo on a visit to Jackson Hole, Wyoming. Some of Reba's friends reportedly suggested that she contact him.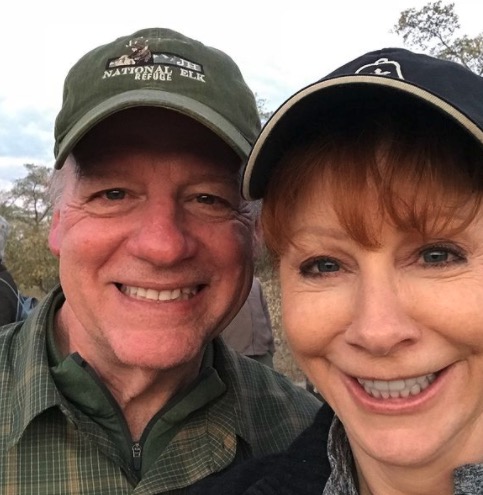 "[They said] we've got a friend who is a wildlife photographer, and he knows all the good places to go and he'll drive you around," Reba told CountryLiving.com. "And so he did, and we started dating about a month or two after that."
The couple was caught on camera in some very cute moments and appeared together at the 2018 Grammy Awards.
"We're totally in love — absolutely," Reba said. "I wouldn't put up with somebody for two years if I wasn't in love with 'em!"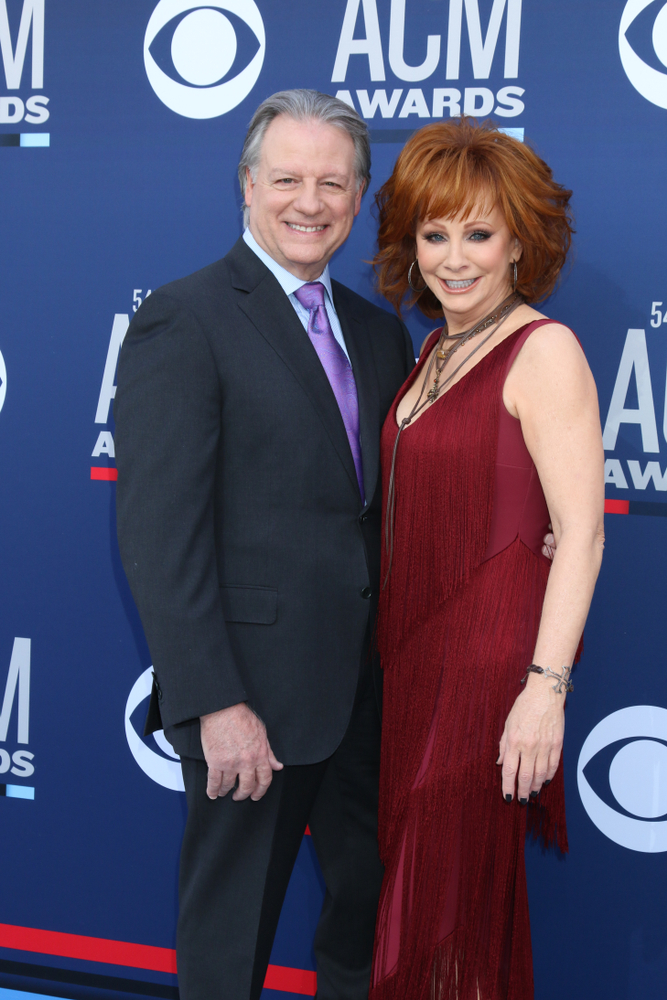 Unfortunately, it wasn't to last. After two years together, the couple broke up.
"We still talk and we're friends, but just decided to go our separate ways," Reba told US Weekly.
Reba McEntire's boyfriend in 2021
But it didn't take long for Reba to find love again. During the COVID-19 pandemic, the famous country singer started dating actor Rex Linn, 64.
Rex is most famous for his role as Sgt. Frank Tripp on CSI: Miami. Reba and Rex fell in love in the fall of 2020.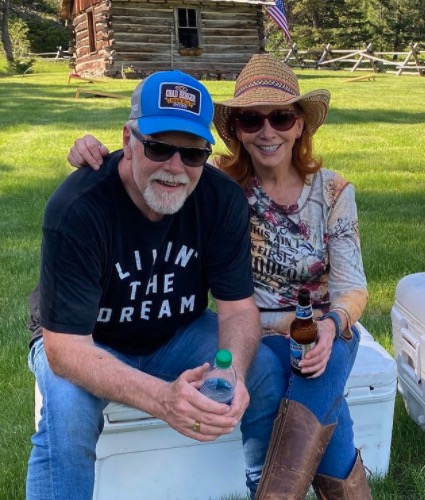 "We've been talking during the pandemic. We had dinner with Rex, was it in January? And then from February on, it was the COVID pandemic," Reba said in her podcast.
"We were talking, texting [and using] FaceTime — and that's a really good way to get to know people. … It's good to have a person to talk to, laugh with, and get into subjects about what's going on. Discussions about our past, our family, and funny stories. Him being an actor, and me being an actress. He's very into my music, I'm very into his career. It's just great getting to talk to somebody who I find very interesting, very funny, very smart, and is interested in me too."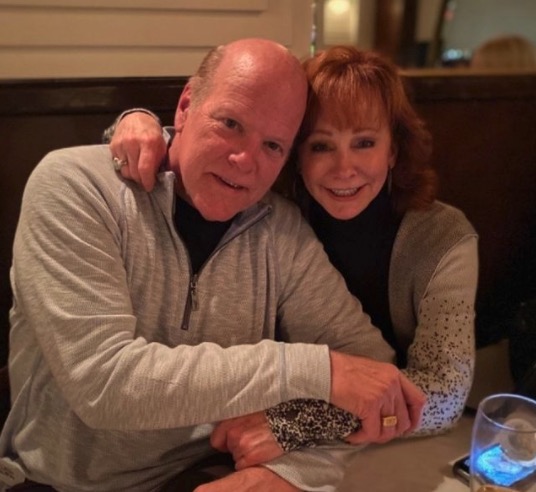 As of today, Reba says she looking forward to what the future might bring.
"Whatever happens in the future, at this point, we're very stable, and it's been a good six months, and I look forward to having more things to look forward to," she said.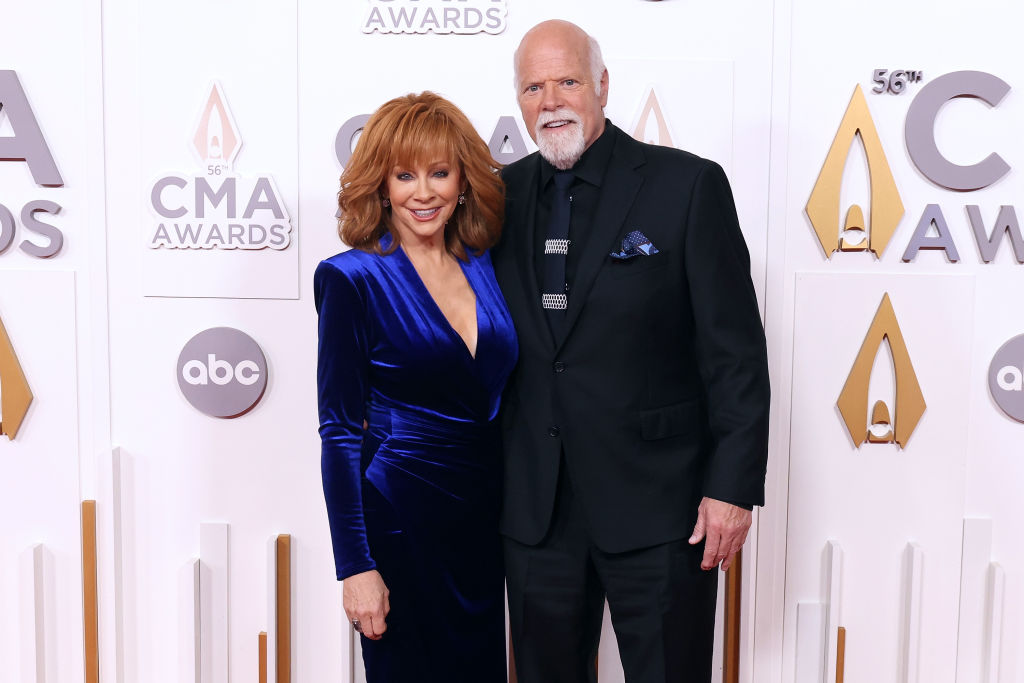 We wish this country music legend all the happiness she deserves.
Reba has such a beautiful and graceful heart, thank you for blessing our hearts with your music. Please share with all the Reba fans you know.