Paris Jackson is only 22 years of age, but as the second child of the legendary musician Michael Jackson, she's been a celebrity her entire life.
After her father's passing, Paris has struggled with many things in her life. Now, however, the talented young woman is pursuing a career in music.
And even though her life has been a rollercoaster, she's now decided to speak out on her upbringing with her father, the "King of Pop."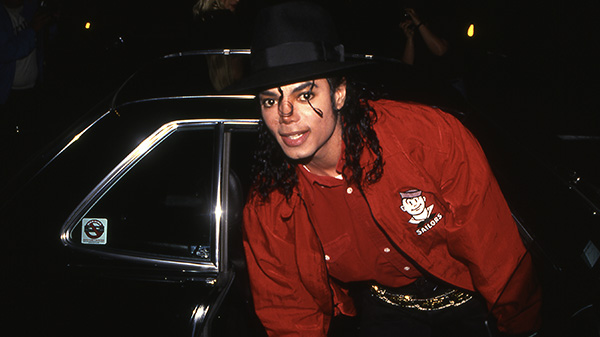 There aren't many people, if any, who don't know who Michael Jackson is.
Michael Jackson – "King of Pop"
You don't get called the "The King of Pop" for nothing, right? But as much as we love his music, the late singer's life wasn't easy.
Right from the beginning, when he sang with his brothers in the Jackson Five, Michael had problems at home not helped by a very strict father who was quick to punish his kids if they didn't fall into line.
One could say that Michael Jackson was a product, a person who was designed to become an entertainer and singer from his earliest days. However, that isn't something that will take away the pure brilliance to be found in his music, dancing, and songwriting.